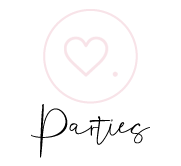 Baby party
The magic of colours and sweetness for a dream baby party
Eva Presutti Events plans themed baby parties to make a simple party an unforgettable event.
From baby showers to Christenings, from birthday parties to special celebrations, we are at your service to create magical moments for both children and adults, where they can feel in limelight of a unique party, thought up to give shape to their dreams. Eva Presutti Events takes care of all details with a highly professional approach, in order to make sure that every single aspect is absolutely perfect, therefore contributing to a special atmosphere. We want the children to have fun and enjoy an extraordinary event and we want the adults to know they can rely on an impeccable organisation, which will allow them to fully experience the festive atmosphere.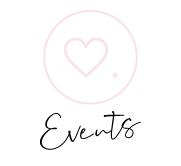 PARTIES & EVENTS
Only a perfect party can leave an eternal recollection.
Eva Presutti Events is the ideal partner for all the important moments of your life. Professionalism, diligence and painstaking attention to details. Many events in life are worth celebrating, but if we truly want to make them memorable we need an attentive organisation that can make a ceremony unforgettable. From the choice of the location to the logistical aspects, we will make sure that everything is absolutely tip-top, much to your enjoyment. Indeed, making you happy is is our job! We organise Christenings, baby showers, Communions, Confirmations, graduation parties, birthday parties, themed parties and inaugurations. Paramount days, moments that leave a mark in our lives. We want them to be unique and extraordinary, just as you do!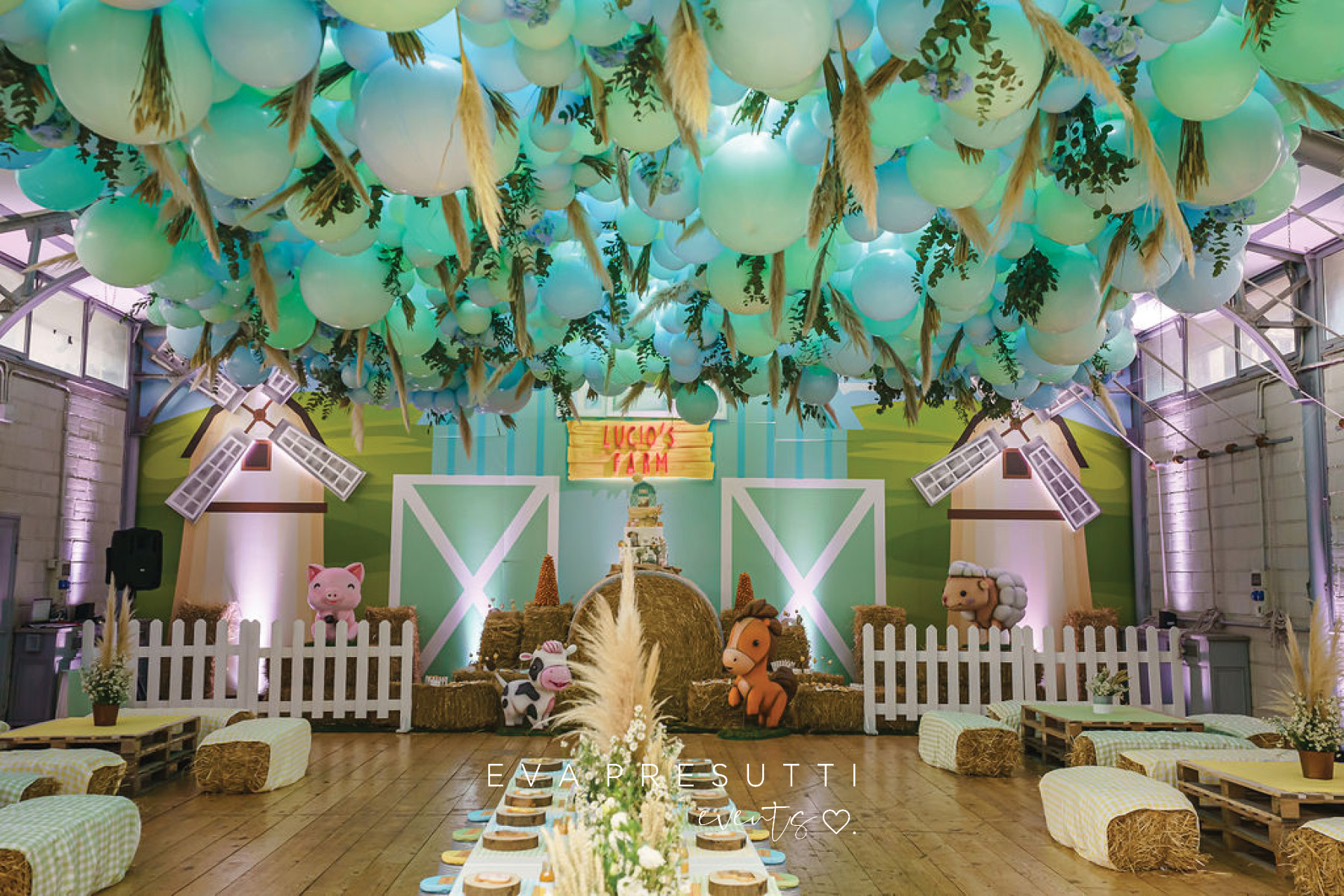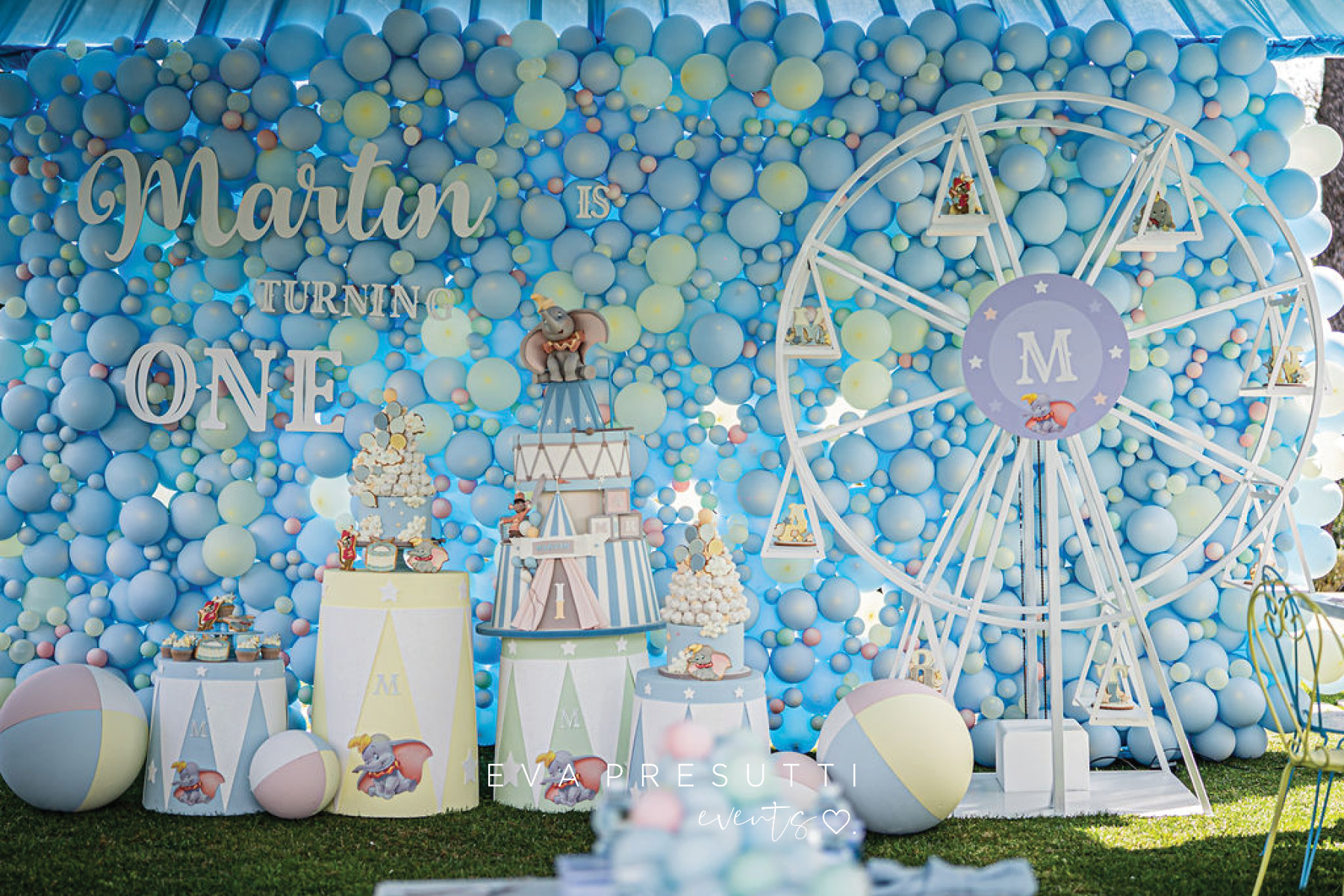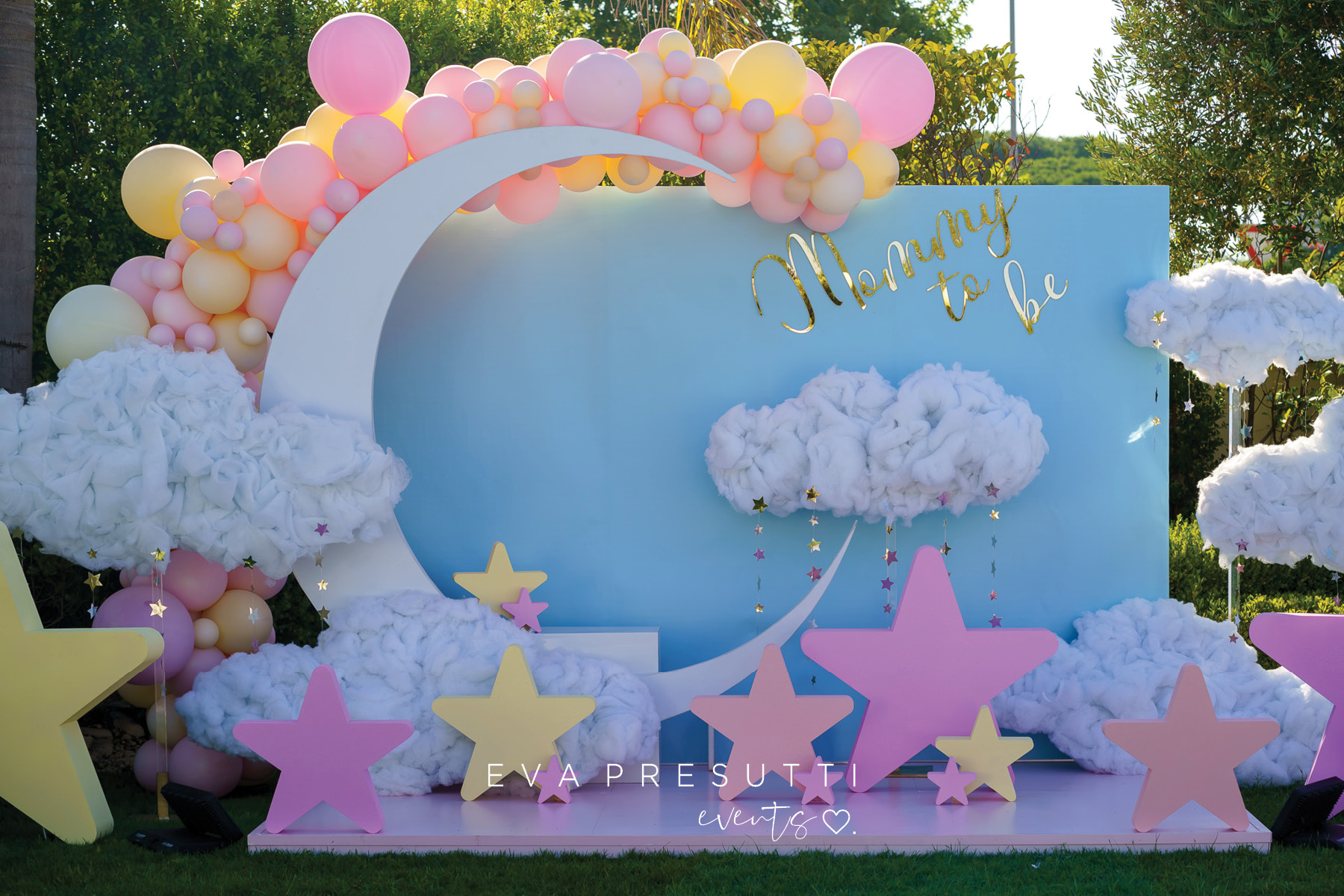 WAITING FOR A LITTLE STAR BABY SHOWER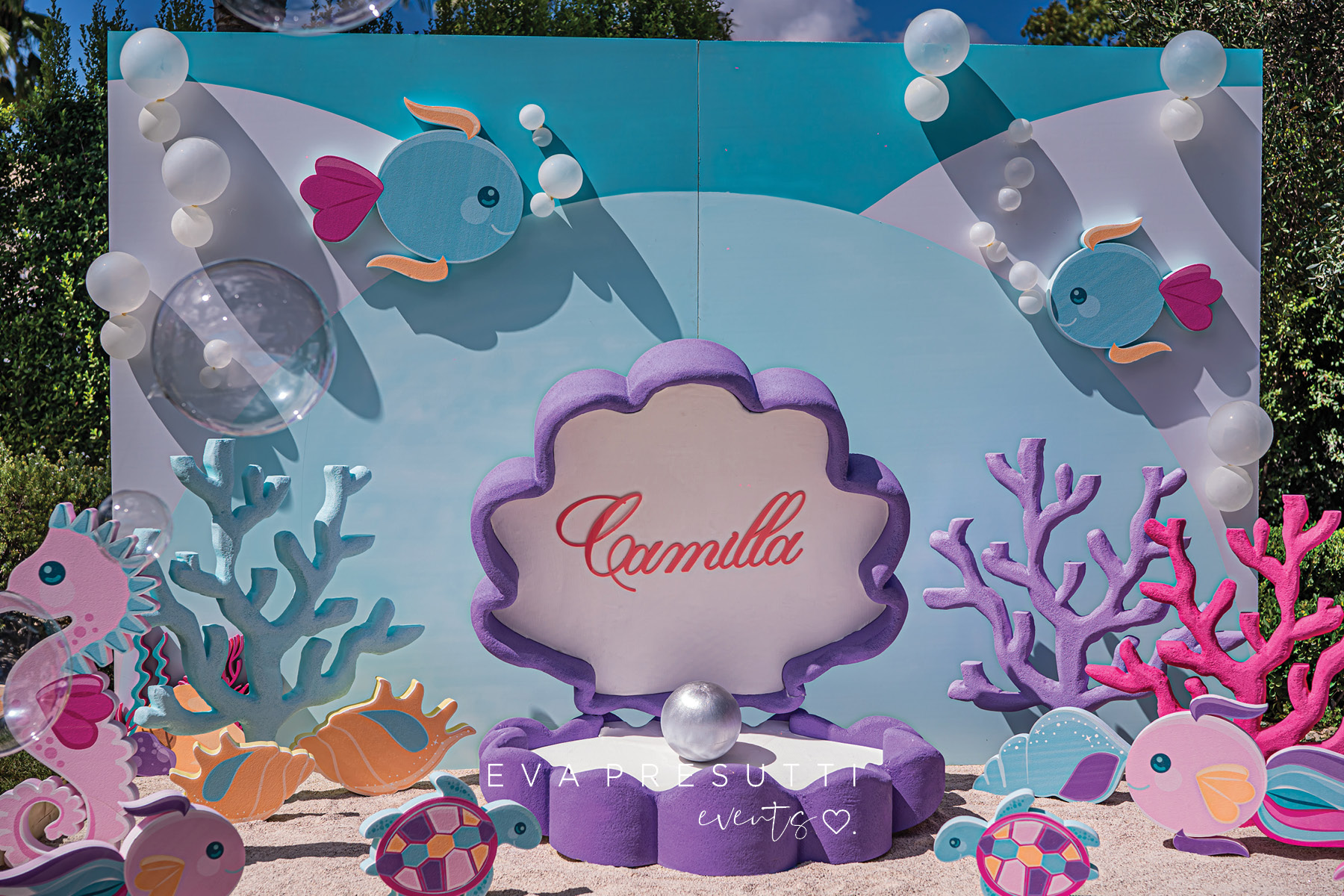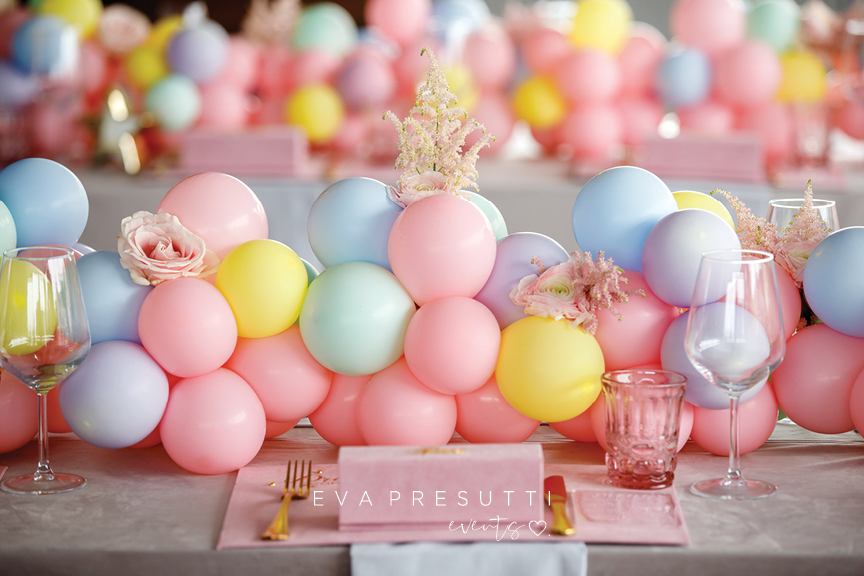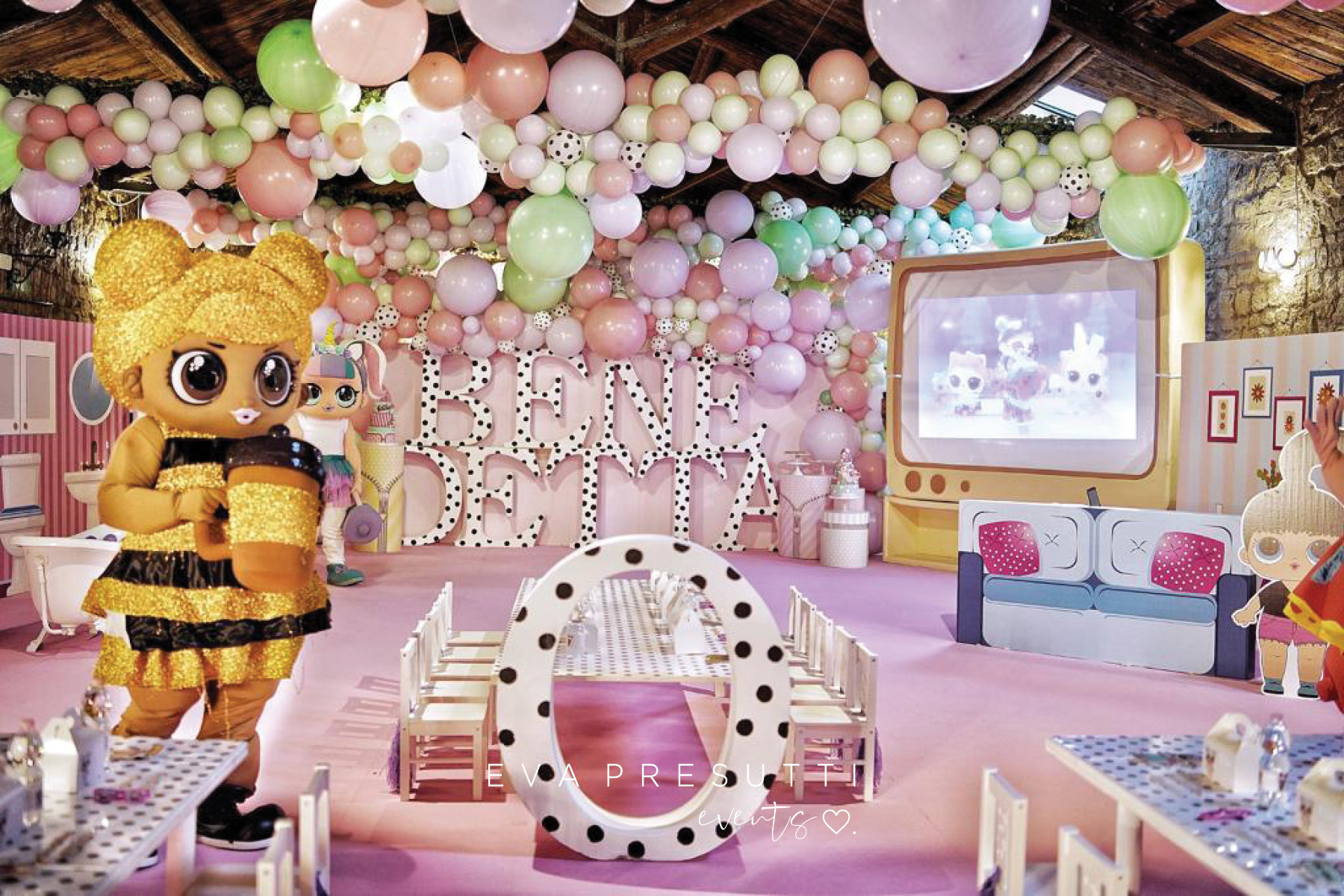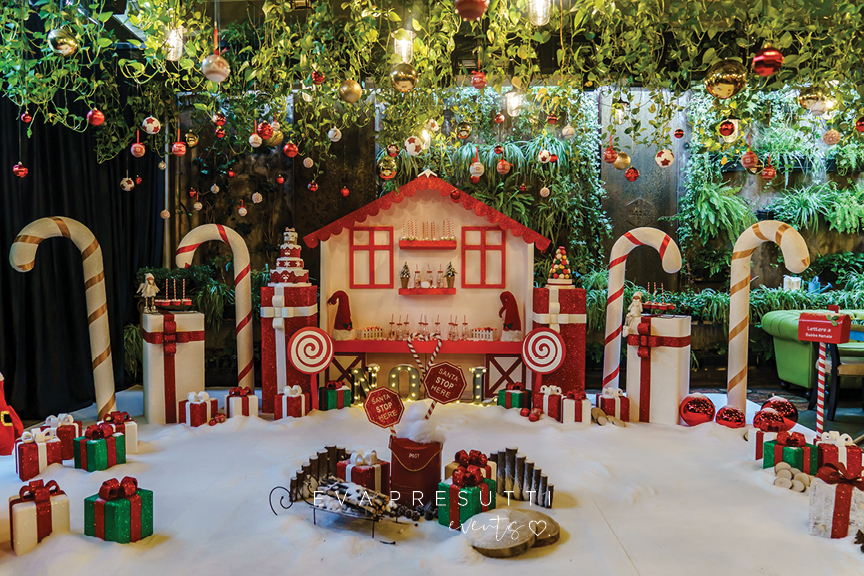 THE SMALL VILLAGE OF SANTA CLAUS